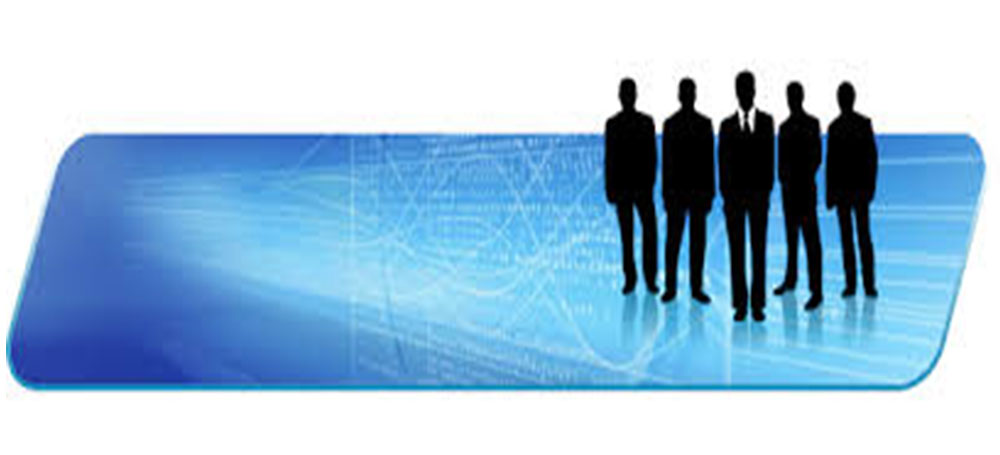 About Us
"Every product is a challenge for us and we as a team sail through making it possible to attract more of such challenges".

Classic Chemicals pioneered water treatment in India and have built strategic relations with many of the international suppliers to come a way ahead and beyond in promoting the products to its cult with creative efforts of its professional and committed team. The company has assured 2nd level adequate annual growth in the last fiscal year.
Our products have been approved largely by all manufacturing enterprises and have a benchmark in portraying a substantial role alongside building strong relations acquitted to in-depth understanding. To adjust for further development the company has strategic plans in exporting all Phase Transfer Catalyst, Organic and Inorganic chemicals etc., and is focusing in business scope on customer's complete satisfaction with high quality, swift delivery, prompt response, especially cost efficiency and it is set to achieve greater heights in the coming years. Customer satisfaction is a core value and the Company is committed to providing customers the best value for money through quality solutions and services that meet needs of consumers. We focus on understanding customer needs and obtaining customer feedback for improving products and services and finding innovative solutions to strive for continual improvement.
Classic Chemicals is poised to be the preferred specialty chemicals provider and has a proactive approach in conducting business, ensuring effective and efficient business processes through continuous improvement. It has open doors for many suppliers in surpassing their product promotion in the Indian market and wholeheartedly provides high-quality service for domestic and foreign customers.